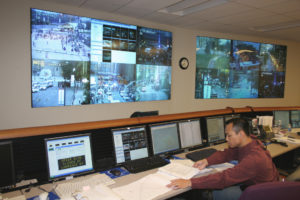 ETA is a leading provider of major Event Transportation Management, Bus Transport Services and VIP Experiences.  We specialize in the design, planning and management of world class, complex events.
In our 25-year history of providing large-scale event services, ETA has designed and operated transportation and logistics systems for highly visible national and international events including sport events, conventions, conferences, political events, trade shows and exhibitions.
We're privately owned which means we answer to you, not stockholders.  Headquartered in the Greater Seattle area, ETA also operates regional offices in Los Angles, Denver and Orlando.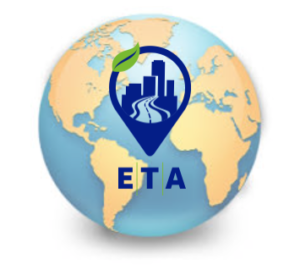 Since 1991 ETA has operated in 15 different countries and 45 of the 50 United States.  Complex, international events are a particular strength.  Drop us a line and we'll be there!
Our international experience includes five (5) Olympic and Paralympic Games, two (2) FIFA World Cups, Asian Games, Commonwealth Games, World University Games, NHL, NBA, and many International Conventions & Trade Shows.
When we received responses from the RFP process, ETA was the obvious choice. The combination of experience with complex events and expertise in traffic engineering put them head and shoulders above the rest.

Jamie Copeland, Sr. Event Planner, State Farm Insurance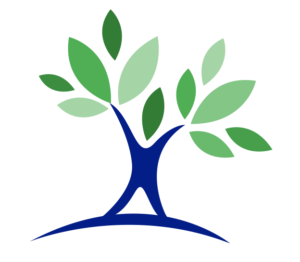 Sustainability in All Aspects of the Event
OUR ULTIMATE GOAL: To promote linkages between environmental protection, economic efficiency and social progress as it relates to event transportation planning, procedures and event delivery.
We have detailed Sustainability Objectives related to:
Environment:  Air Quality, Noise, Land Use, Waste Reductions
Economy:  Employment at a Fair Wage, Materials, Energy Use
Society:  Equity, Safety, Health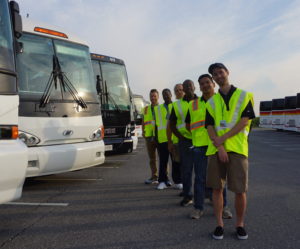 People.
People are what make up a company.  And, no offense, but ours are the BEST.
Our team of professional event and engineering experts will ensure the success of your event.  We take a comprehensive approach to the planning, development and delivery of a well designed plan.  Learn more about Our Team.
What can we help you with today?
In all my years coordinating the NHL All-Star Weekend, I've never heard so many compliments about the transportation. Again, thank you for your professionalism, expertise, enthusiasm and willingness to solve problems.

Anne Grotefeld, NHL Enterprises, Inc.