ETA is a leading provider of major special event transportation and traffic engineering, specializing in the design, planning, and management of world-class, highly visible, and complex events.
THIS IS OUR WHEELHOUSE: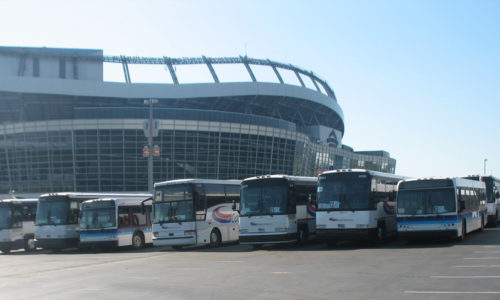 ETA's seasoned professionals design, plan, and manage the transportation plans for any size event.  Our specialty is full service transportation for world class, large attendance special events.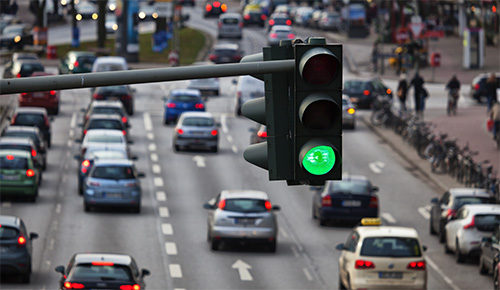 Intelligent transportation systems and infrastructure are at the core of the way our engineering is making roadways, construction projects and events safer and more efficient.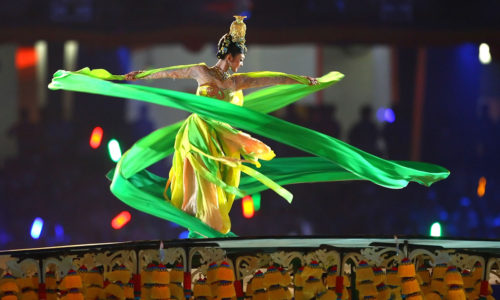 Whether its for company leadership, individuals, families or small groups, ETA provides end to end services for exclusive events around the globe.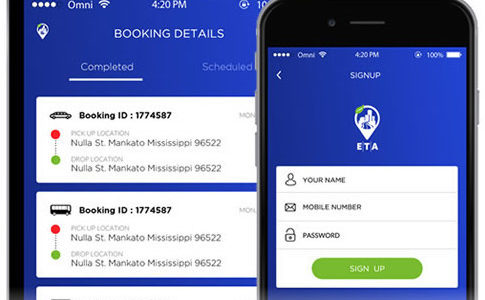 Technology, Vehicle Tracking & Dispatch
Our technology solutions go way beyond simple location and GPS tracking.  The most recent ETA event app features an Uber-like arrival time/map notifications, guest and spectator tracking, and much more.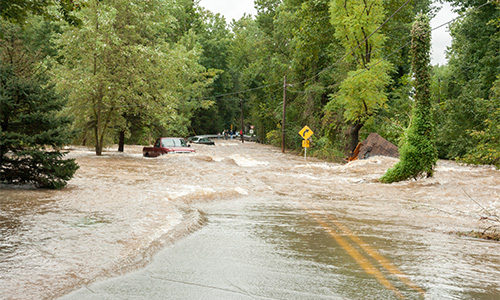 ETA's licensed professional traffic engineering experts have experience in emergency evacuation and route planning. We assist cities and Departments of Transportation in creating efficient routing for various emergency contingencies.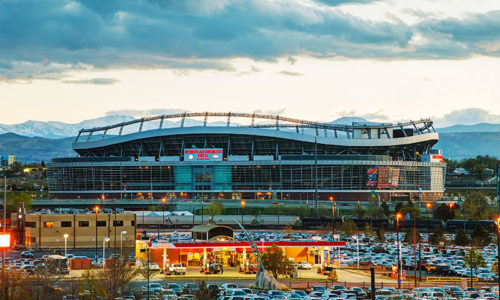 Our engineers analyze historical data and assess traffic flow around major event venues in order to anticipate and proactively develop countermeasures, reducing traffic congestion.
Conventions, trade shows and large-scale events can provide a positive economic impact to host cities due to the revenue, employment and income that major events bring to a community.
Thank you for the tremendous effort from you and your staff to ensure the success of the bus systems for the World University Games. Without you it simply would not have happened.

Kathy Scanlan, World University Games