ETA specializes in the design, planning, and management of world-class, large venue, special events.   We're proud to share a sampling of events that ETA helped make successful: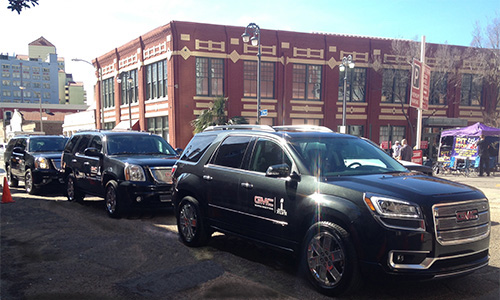 Sponsorship Fulfillment at the Super Bowl
For 12 years, ETA has provided transportation services for top corporations such as Gatorade and Pepsi as they attended the NFL Super Bowl, related hospitality events and brand activations.
Each corporation is different; so are the services we provide to each client.  Our extensive knowledge of the major cities, venues and airports allows us to provide an extension of your team where you need it.  We can secure parking permits and event access to ensure your client receives the best service and efficient transportation to the event.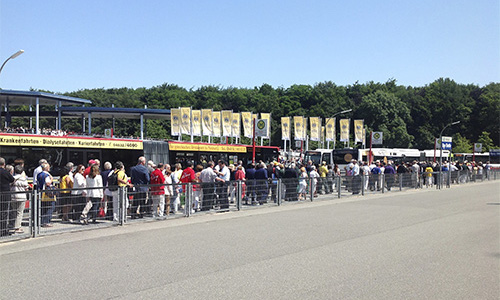 ETA has traveled the world with Lions Clubs International, providing transportation services to 25,000+ guests for each special event. More than 100 countries are represented at the conventions, requiring significant details in planning to accommodate all guests. Over the last 6 years, ETA has traveled to Australia, Germany, Japan, South Korea, and many cities throughout the U.S., networking and coordinating with international transportation vendors.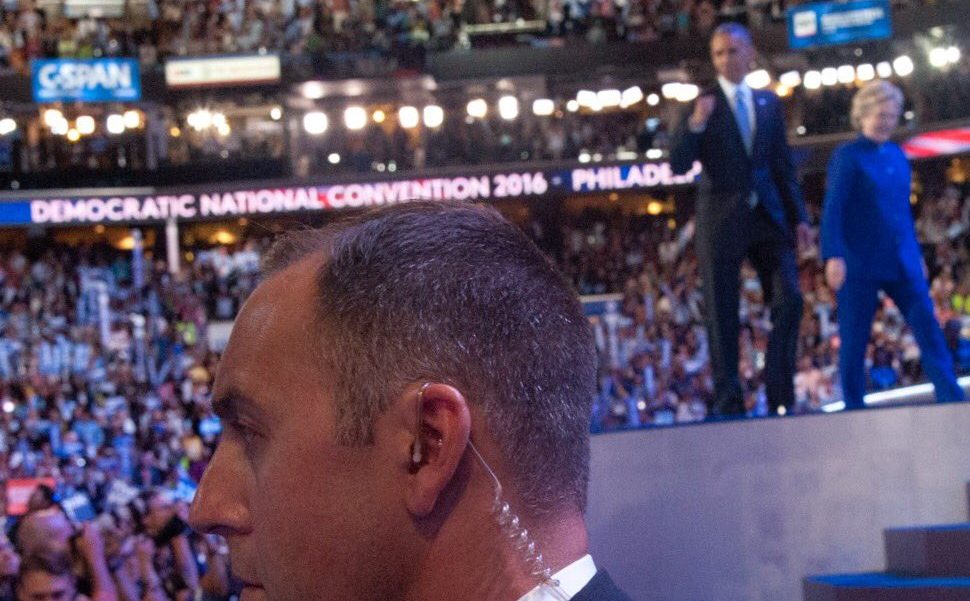 Political Conventions and High Security Events
High-security events require several additional levels of planning due to screening, permitting and accreditation requirements.  ETA orchestrated transportation services for 35,000+ convention and acceptance-speech attendees implementing a temporary transit operation that was larger than 96% of the transit agencies in the U.S.
ETA briefed and conferred with the U.S. Secret Service, city mayor, Office of Emergency Management, airport, city Parks and Recreation Department, Department of Transportation, State Patrol, Federal Highway Administration, Public Works, and local police and fire departments.
ETA's multi-sport, multi-venue event transportation experience spans the distance of our very existence as a company.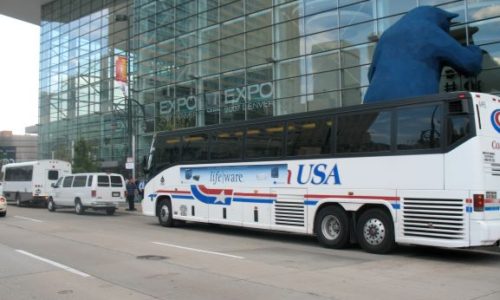 Conferences and Conventions
For over 25 years, ETA has managed all aspects of the transportation operations for hundreds of large-scale conventions, trade shows and conferences in almost every major City in the U.S.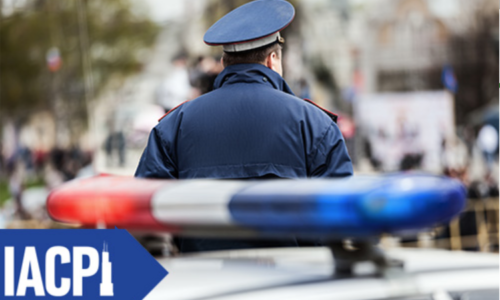 ETA values long-term relationships. One of those is with the International Association of Chiefs of Police (IACP). ETA provided full service event transportation services to the IACP, including vehicle logistics for more than 25,000 attendees.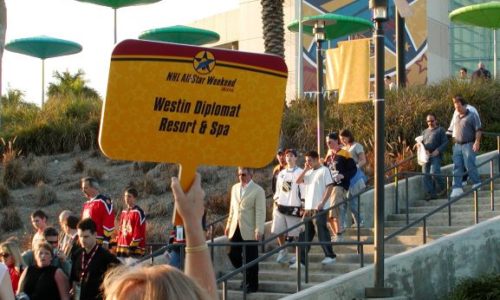 Sporting Events and All-Star Games
ETA managed all aspects of the transportation systems for over 50+ sporting events and all-star games, including events such as NBA All-Star Game,  Solheim Cup, Stanley Cup, Super Bowl Victory Parades, PGA tournaments, Olympics and MLB World Series.  ETA handled vehicle logistics and extensive transportation planning and execution from 18,000 to 100,000+ attendees.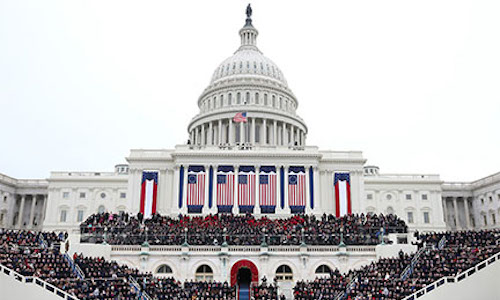 ETA planned and executed shuttle operations for the inauguration, opening ceremonies, presidential balls, and parade events.