ETA specializes in the design, planning, and management of world-class, large venue, special events.   We're proud to share a sampling of events that ETA helped make successful: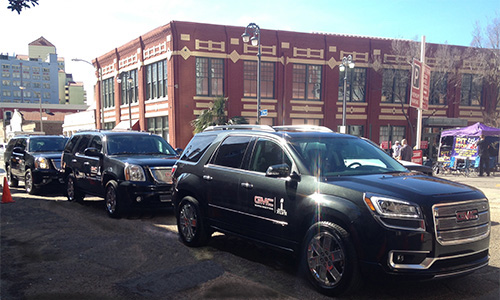 Sponsorship Fulfillment at the Super Bowl
For 12 years, ETA has provided transportation services for top brands such as Gatorade and Pepsi as they attended the NFL Super Bowl, related hospitality events and brand activations.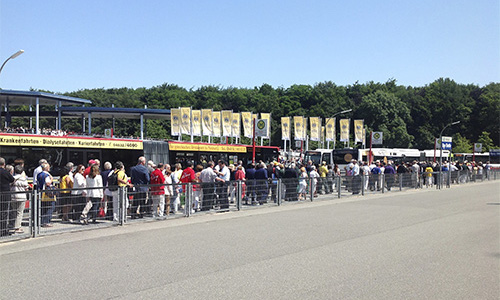 ETA has traveled the world with Lions Clubs International, providing transportation services to 25,000+ guests for each special event.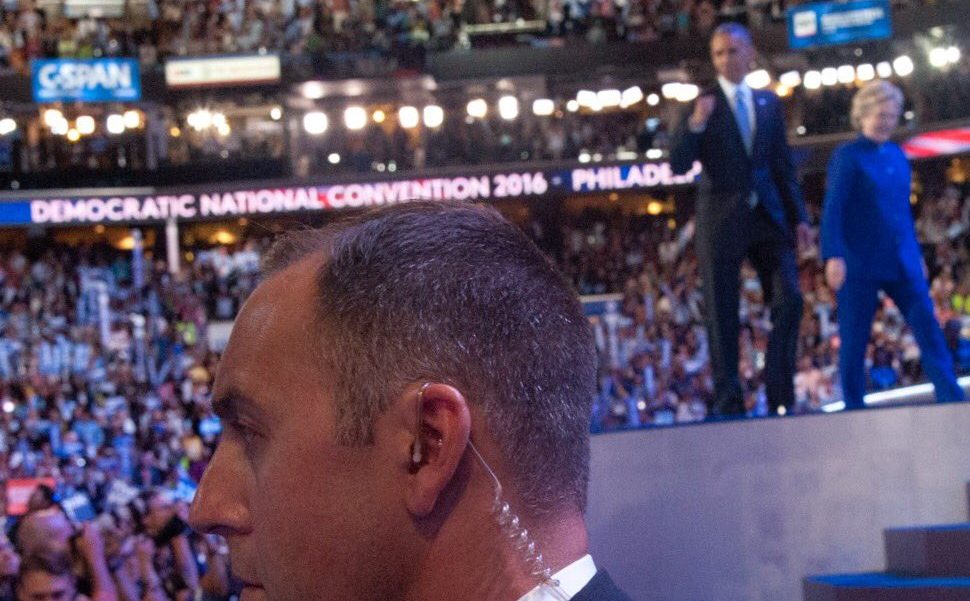 Political Conventions and High Security Events
High-security events require several additional levels of planning due to screening, permitting and accreditation requirements.
ETA's multi-sport, multi-venue event transportation experience spans the distance of our very existence as a company.
For 9 years, ETA has managed all aspects of the transportation operations for  the Custom Electric Design & Installation Association's (CEDIA's) annual convention.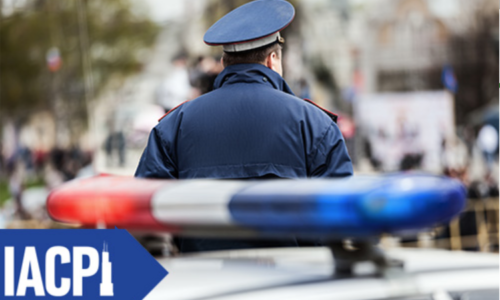 ETA values long-term relationships. One of those is with the International Association of Chiefs of Police (IACP).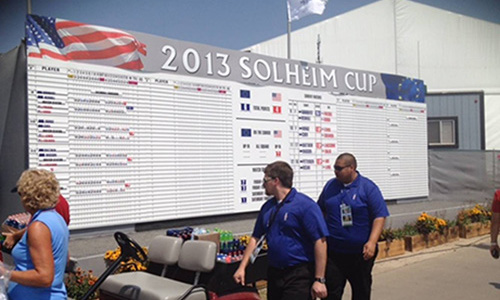 ETA managed transportation for this LPGA event, which was attended by more than 100,000.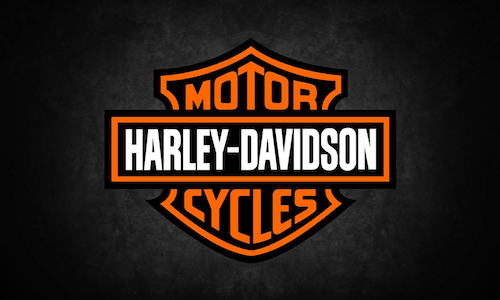 Harley-Davidson Dealer Meeting
ETA provided hotel shuttles, off-site event transportation, VIP transfers, and airport transportation for Harley Davidson's 2013 Summer Dealer Meeting.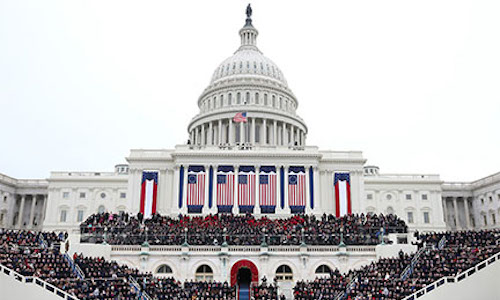 ETA planned and executed shuttle operations for the inauguration, opening ceremonies, presidential balls, and parade events.