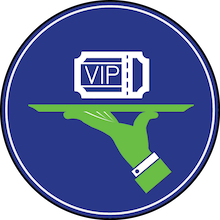 At ETA we can literally make dreams come true.  We realize that exclusive event experiences are once-in-a-lifetime experiences.  Whether its for company leadership, individuals, families or small groups, ETA provides end to end services for high-end events around the globe.
We've produced a variety of high profile events in some very exotic locations. Product launches, elaborate charity events, luxury social gatherings and even family getaways, we've been involved in the delivery of some very exclusive events.  ETA has the experience and resources to take your event to the next level.  Are you ready for the next level?
Our premier event solutions are designed to deliver an over the top "wow" factor.  From staffing, detailed planning and itinerary development to flawless execution; all premier events include the superior service and innovative design that are the standard at ETA.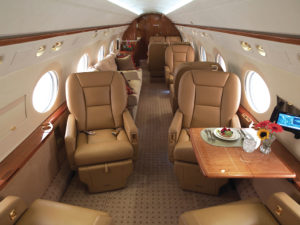 Whether you are building employee, client or family relationships, our premier events team has created been there.  We design impressive and creative event solutions guaranteeing you memories of a lifetime. ETA has both local knowledge and expertise combined with a global network of international and domestic partners; all of whom we've worked with for years related to management and execution.
Our experienced event management team help, design and execute each aspect of a client's event while taking care of every detail from planning through delivery.  As a global leader in high-end event management, our events are limited only by imagination . . . and maybe the laws of physics.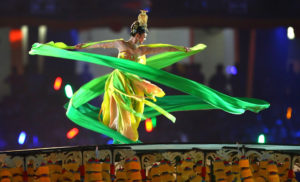 Some of the components to our customized experiences include:
Tickets
Private Access
Red Carpet Experiences
Back Stage Passes
Exclusive Experiences & Celebrity Appearances
If adventure is your thing we're happy to include something sure to trigger some adrenaline!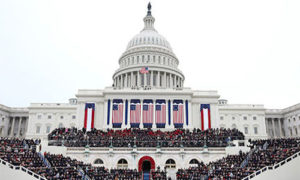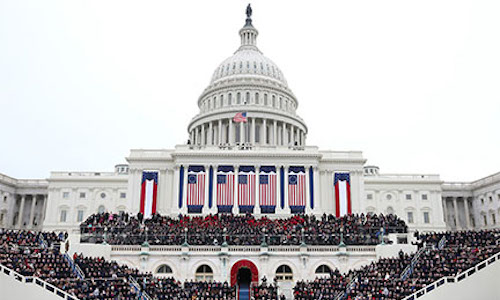 From outdoor multi-day competitive adventuring to exclusive Formula 1 speed, we can make it happen.    Whether you leave it to us to create an experience or have some bucket list dreams to accomplish, we'll take care of every detail.  Drop us a line. . .